World of Coffee y Expo 2017 contará con la presencia de muchos productores y empresarios del sector, lo que permitiría al Perú posicionarse como un país productor de cafés especiales.
El comité de Promoción de Cafés Especiales, MINAGRI, ADEX, CCL, la Junta Nacional del Café y PROMPERÚ han programado la promoción del café peruano a escala internacional.
La Global Specialt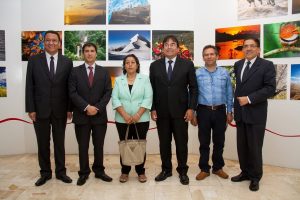 y Coffee Expo 2017 que tendrá lugar en Seattle, Washington(USA) del 20 al 23 de abril, es la feria de café más importante dentro del sector cafetalero.
Ésta feria reúne a más de 9,000 visitantes y 3,000 expositores proviniendo de 50 países, y además, este año tiene la particularidad de contar con una delegación de 24 empresas peruanas productoras y se prevé podría generar negocios que superen los US$ 70 millones.
Por otro lado, del 13 al 15 de junio, la World of Coffee tendrá lugar en Budapest (Hungría) recibiendo a más 200 proveedores de café entre ellos a Perú, con el fin de realizar competencias, simposios y hasta talleres.
Según PROMP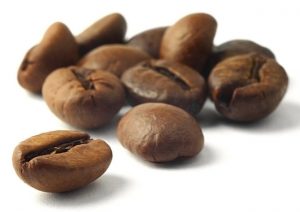 ERÚ, el café es el producto peruano que más se exporta (30% destinado a los Estados Unidos).
El dato: En 2016, la exportación de café peruano generó US$ 759 millones representando un aumento de 25% con respecto al año 2015.
**Este contenido es propiedad intelectual del área de prensa de PROMPERU. Check-in Networks se encarga solo de la difusión del contenido en sus distintos canales.